Jakub is a self-taught, multitalented, well traveled individual who's personality has been shaped throughout many different life changing experiences, which only nature and same minded professionals may offer.
Jakub has been participating many domestic and international projects, small and big, that live in a truly magical triangle where the consumer, the client and humbly said, himself, win.
In his spare time, Jakub likes to hike, bicycle ride and write about himself in the third person.
Hi there :) I am based in Gießen, Hessen and I am available for work near by as well as other places where good ideas and creative people are needed. Please find the contact form further below.
For more about me, my awards and personal achievements, scroll the page.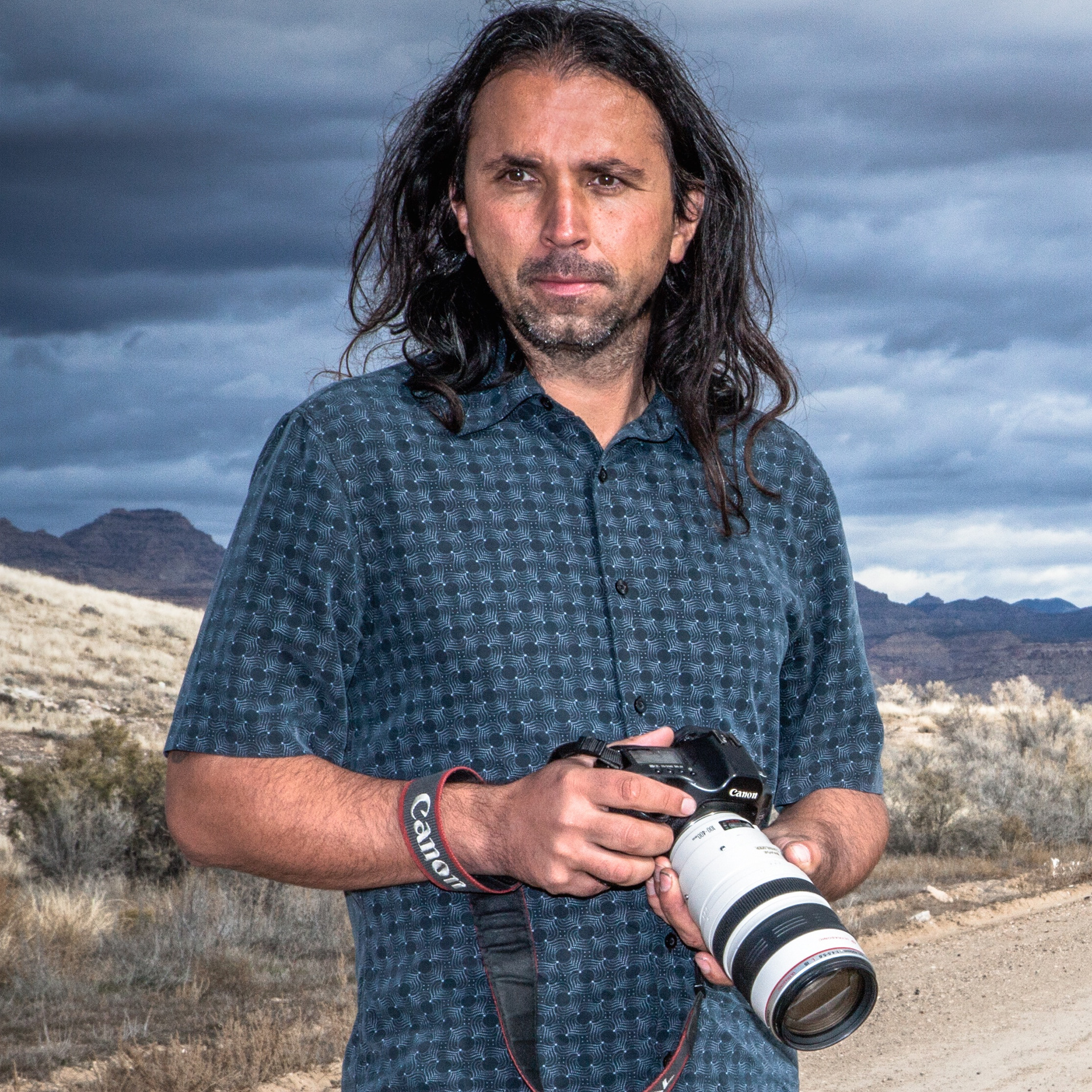 2016 - till present, private tours in South Africa, guide and photo workshop leader.
2015 - Pronghorn Migration, Wyoming. The biggest animal migration in North America.
2015 - Birds of Pray Project, England and France.
2012 / 2013 Travel Beyond the Horizon, solo exhibition at the Slezskoostravska Gallery. 
2012 - International Master of Photography, World Wide Art Book
2011 - National Geographic Society - Caiseal Chaoilte, Ireland. My photograph in N.G.'s archive 
2011 - Glanzlichter - Project Nature & Photography - International Photo Competition, Germany.
2010 - ICP Awards - The Burke Museum of Natural History and Culture. 
My entry was on display during the summer season at the Burke Museum.
2009 - Best of Nature - Ordover Gallery, San Diego Natural History Museum, California, USA.
           My entry on display at the San Diego Museum.